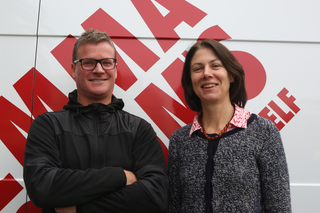 LOOK AFTER YOURSELF
In 2004 Emma & Tom's was founded, built upon the fundamental principle to look after yourself.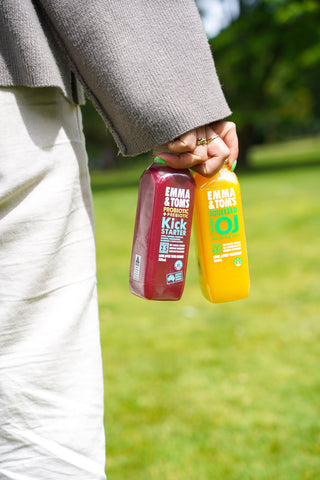 OUR STORY
Founded by childhood friends Emma and Tom, who first met during swimming lessons at Harold Holt memorial pool.
It all began with 3 juice flavours (that our friends thought tasted wonderful), an office fridge and a little red Holden Combo.
We worked on our brand and one year later we had 10,000 bottles of juice to sell and no customers. So, we sponsored 'Around the Bay in a Day', a 200km bicycle ride with 10,000 participants. We gave it all away, got fantastic feedback, did the same the next week, and the following week, until we actually started to sell more than we gave away.
By 2006 we had sold our 1 millionth juice bottle, and today we're still selling our original 3 juices and many more delicious flavours.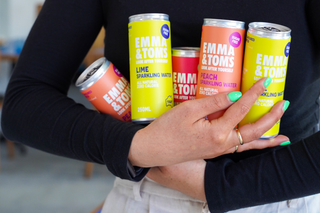 OUR PRODUCTS
Over the years our dreams have evolved, along with our products. We now offer a full range of healthy drinks and snacks made from all-natural ingredients and nothing artificial.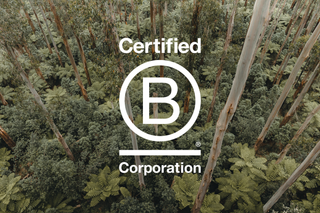 PROUDLY B CORP
We are proudly B Corp - which means we have a special badge that shows we're not just focused on making money, but also on making a positive impact in the world. We're on a mission to make naturally better choices easy for everyone, while simultaneously supporting our community and caring for our planet.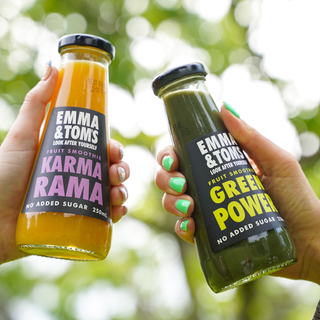 SUSTAINABILITY
Sustainability has always been important to us. All our bottles and cans are 100% recyclable. Our glass bottle range reduces energy consumption and carbon emissions by 15% made in partnership with students at Monash University.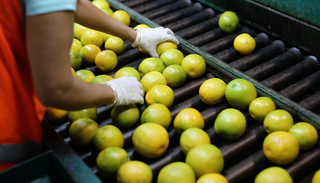 AUSSIE MADE
We are proudly Aussie made and we support Australian farmers by sourcing ingredients from all over the country.